This week, the 10th China Open Source Hackathon was held in Beijing. Since its first event in 2015, the China Open Source Hackathon has been held ten times, and this week's event featured OpenStack, Kata Containers and StarlingX. Although it snowed heavily in Beijing this week, it did not cool down the developers' enthusiasm for this Hackathon. Without further ado, Superuser collected the activities that you might have missed.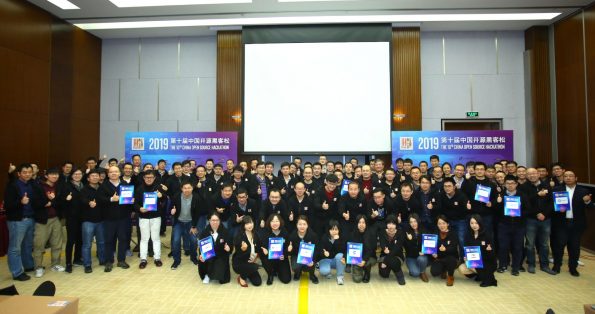 Kata Containers:
At this Hackathon, five developers from Ant Financial and Alibaba demonstrated two important features of the coming 2.0 dev cycle. Among them, Tao Peng and Eryu Guan demoed a mirroring system named Nydus that they have designed. Nydus uses the new developments of OCI artifacts and virtio-fs, combined with the OCI mirroring community's future evolution direction, and considers isolation, pull speed, memory efficiency, and more to provide reference for the mirroring design of Kata 2.0.
The Kata Containers developers also coded and modified Kata at the Hackathon to support parsing the Nydus rootfs mount format, so it can achieve the extremely fast startup of Kata Containers. In addition, aiming to reduce the resource consumption requirements of Kata, Hui Zhu, Bo Yang, and Fupan Li replaced GRPC with rust-ttrpc on the basis of reimplementing kata-agent with rust, and made corresponding modifications to the kata runtime. They also demoed how to start Kata Containers with a combination of cloud hypervisor + rust kata-agent + ttrpc, and compared it with the current 1.X version of kata (a combination of qemu + go kata-agent + grpc). The original kata-agent implemented with go language and GRPC when running anonymous pages consumed about 11M at runtime, but the kata-agent implemented with rust language and TTRPC consumed only about 500,000, which greatly reduces the consumption of memory resources by Kata Containers itself.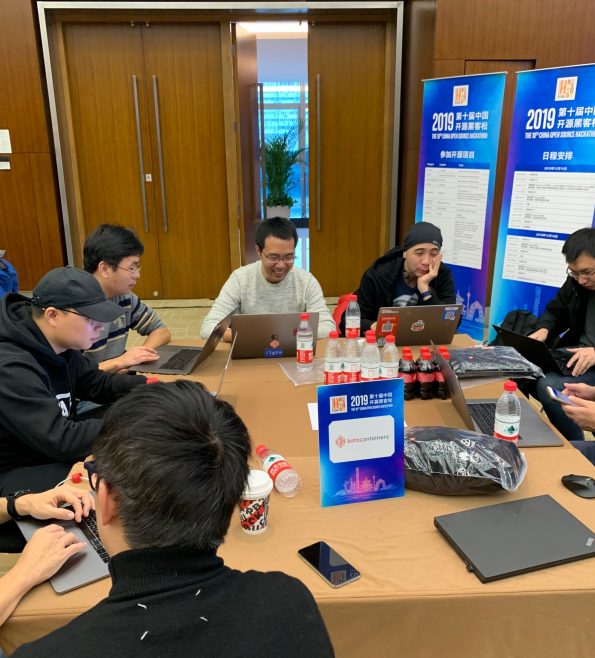 OpenStack:
As the project featured since the first China Open Source Hackathon, OpenStack has participated in this event ten times. The enthusiasm of the OpenStack Cinder, Cyborg and Nova project developers is still have an affect everyone. Since this Hackathon happened at the beginning stage of the OpenStack Ussuri release, OpenStack developers not only reviewed bugs and submitted patches, but also had some discussion on the points from the spec that will help people propose their feature in Ussuri.
Another spotlight on OpenStack at this Hackathon is OpenStack Tricircle. On the first day of the Hackathon, the presentation, delivered by Professor Fangming Liu from the Huazhong University of Science and Technology helped attendees learn more about OpenStack Tricircle. OpenStack Tricircle provides networking automation across Neutron servers in multi-region OpenStack clouds. The clouds are supported by geo-distributed datacenters and deployed in multiple regions. The OpenStack Tricircle team also has collaborated with Huawei as well as other members in the OpenStack community.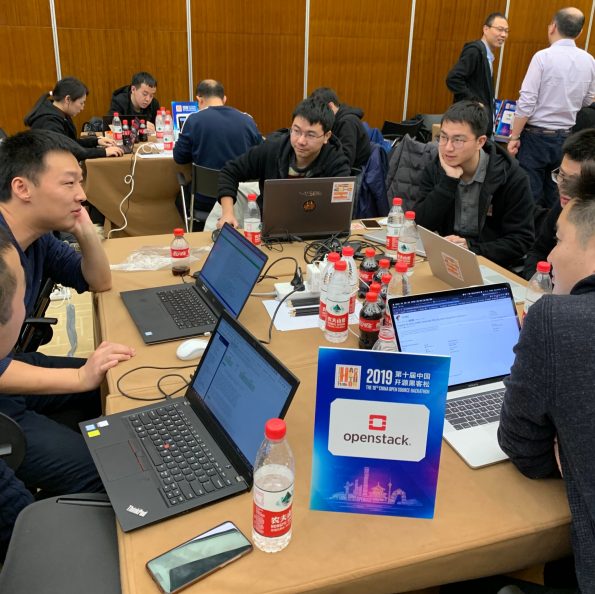 StarlingX: 
In this two-day Hackathon, the StarlingX community cleared out the path of Ceph containerization for StarlingX, which made a big step toward Cloud Native. To continuously enhance StarlingX network manageability, StarlingX is looking at the feasibility of integrating SDN solutions.
Similar to the previous China Open Source Hackathon, the StarlingX team organized a mini meetup and technical discussion on StarlingX 4.0 feature open discussion for Ceph containerization and small node Blueprint spec update. The StarlingX team had a tech discussion with the Juniper Network team who shared Tungsten Fabric SDN feature sets, architecture and a few BGP VPN solutions (such as VSNX, CSNX). The StarlingX developers helped the JITStack team as new community contributors, and they also had a discussion with the China Unicom Wo Cloud team for their Industry Edge solution enabling community roadmap alignment.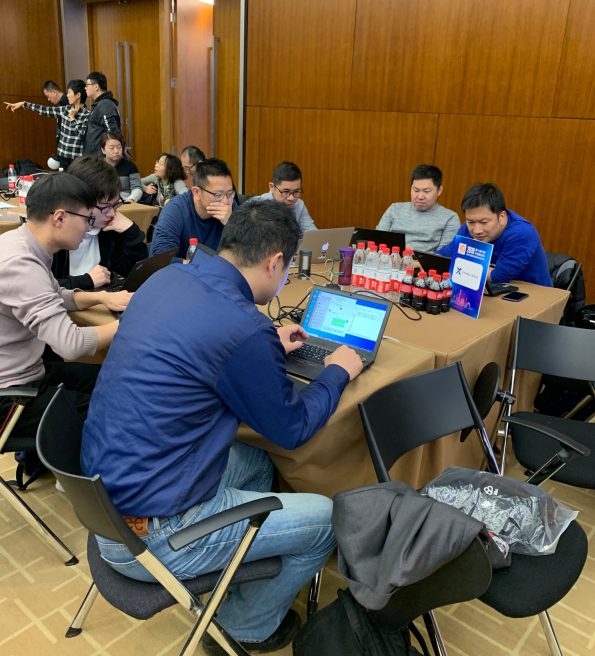 This week, the StarlingX community not only officially released the StarlingX 3.0 release on Monday, but also won this year's China Excellent Open Source Project Award at the 9th China Cloud Computing Standards and Application Conference. Congratulations to the StarlingX community and the community members who contributed code!