Welcome to the latest edition of the OpenStack Foundation Open Infrastructure newsletter, a digest of the latest developments and activities across open infrastructure projects, events and users. Sign up to receive the newsletter and email [email protected] to contribute.
Spotlight: Upstream investment opportunities launch with Glance
It takes a global village to develop the OpenStack open infrastructure platform. From time to time, the community identifies activities where additional volunteers could make a substantial impact. OpenStack recently started to revamp the help wanted list with a new process to better underscore the investment opportunities available upstream.
The first request for more brainpower comes from the Glance team. As OpenStack's disk image management service, Glance provides a crucial component for a vast majority of deployments. Its source code is maintained by a small but dedicated team looking to expand their ranks to take on some additional challenges in upcoming development cycles.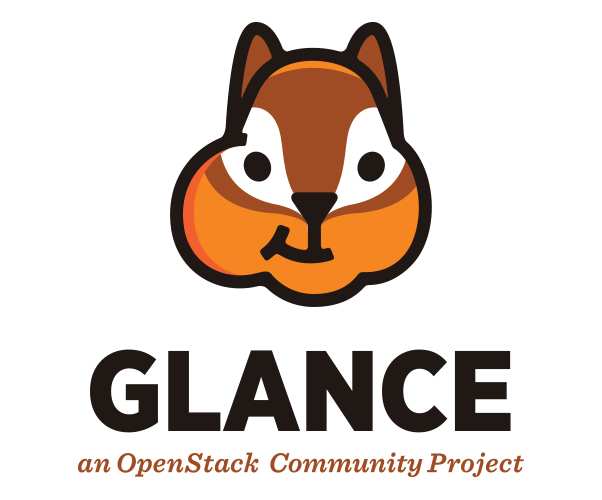 Collaboration with a focused team like Glance can be a rewarding experience even for seasoned developers and provides a platform for newcomers to grow professionally due to its central nature and interdependence with other services. Working on a project like this also enhances an organization's understanding of OpenStack (both the software and the people who come together to produce it) and can be instrumental in improving its own efficacy in the broader ecosystem.
Assistance is especially appreciated with code review, bug triage and fixes, development of new features, and bringing the software in line with emerging standards. If you or your employer want to help with Glance, please see the Glance contributors upstream investment opportunity for details on how to get involved.
OpenStack Foundation news
Open Infrastructure Summit Shanghai and Project Teams Gathering (PTG)
OpenStack Foundation project news
OpenStack

Airship
StarlingX

Zuul
Upcoming Open Infrastructure Community Events
 July
August
September
October
November
OSF reception on Monday, November 18 at the Hilton Bayfront Hotel
OSF booth
Questions / feedback / contribute
This newsletter is written and edited by the OpenStack Foundation staff to highlight open infrastructure communities. We want to hear from you!
If you have feedback, news or stories that you want to share, reach us through [email protected] . To receive the newsletter, sign up here.
Latest posts by OpenStack Foundation
(see all)