Who do you think should win the 2021 Superuser Awards?
It's time for you to help determine the winner of the 2021 Superuser Awards! The annual Superuser Awards is to recognize organizations that have used open infrastructure to improve their business while contributing back to the community.
This year, the Superuser Awards winner will be announced at the OpenInfra Live: Keynotes, November 17 – 18th! This will be the best opportunity for the global community to get together this year to hear about all things OpenInfra. Registration is free and is now live, so get your virtual ticket today and join us for Keynotes!
Catalyst Cloud is one of 11 nominees for the Superuser Awards. Check out why its team getting nominated and support them on Twitter!
Who is the nominee?
Catalyst Cloud
How has open infrastructure transformed the organization's business? 
Our mission is to enable New Zealand's digital economy to flourish with state-of-the-art cloud infrastructure and platform services delivered onshore.
Founded in 2014, Catalyst Cloud was born of Catalyst IT. We found we couldn't get what we needed in a cloud provider locally, so we built for ourselves a true public cloud. Then our customers started asking us about our cloud. So we created a public and private cloud service, tailored especially for the local market. We've designed our cloud services to be accessible with powerful, cost-effective and easy-to-implement solutions.
How has the organization participated in or contributed to an open source project?
Catalyst Cloud always following upstream-first, which means no matter it's a small bug fix or a large feature request. We will upstream the code back to open source community and cherrypick back to our internal repos. We keep contributing back to open source community since 2014 and never stopped.
What open source technologies does the organization use in its open infrastructure environment?
Catalyst Cloud is an open source based cloud computing company. We're using OpenStack as the foundation of our public cloud and using a lot of other open source technologies, for example, Kubernetes, Prometheus, Grafana, etc.
What is the scale of your open infrastructure environment?
We can say our exact scale as a public cloud. We're running quite a lot of OpenStack services on our production, except the core infrastructure services (e.g. Nova, Neutron, Cinder, Glance, Keystone, Swift), we are also providing a series of platform services, e.g. Barbican, Trove, Octavia, Magnum, Heat, Adjutant, etc.
What kind of operational challenges have you overcome during your experience with open infrastructure?
Catalyst Cloud has already finished the containerization work which replaced all OpenStack services' Debian package with docker container. That's is a big milestone for us and which makes our production upgrade much easier. Furthermore, the containerization work has built a solid foundation for our operation work in the near future which will leverage Kubernetes to manage our control plane.
How is this team innovating with open infrastructure? 
Innovation is in the DNA of Catalyst Cloud. We have created three very cool services around the OpenStack community and have contributed them to the OpenStack community, which includes Distil (a billing service), Adjutant (admin task workflow service), and Qinling (Function as a service). And we also contributed quite a lot of critical features to different services. For example, we contributed the auto healing feature and rolling upgrade feature to Magnum. And we also open sourced the Magnum Auto Healer and upstreamed it to the Kubernetes service, see here.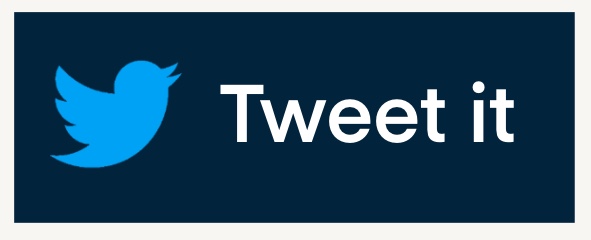 The Superuser Editorial Advisory Board will review the nominees and determine the finalists and overall winner after the community has had a chance to review the nominees. Stay tuned!
Latest posts by Superuser
(see all)