Who do you think should win the 2021 Superuser Awards?
It's time for you to help determine the winner of the 2021 Superuser Awards! The annual Superuser Awards is to recognize organizations that have used open infrastructure to improve their business while contributing back to the community.
This year, the Superuser Awards winner will be announced at the OpenInfra Live: Keynotes, November 17 – 18th! This will be the best opportunity for the global community to get together this year to hear about all things OpenInfra. Registration is free and is now live, so get your virtual ticket today and join us for Keynotes!
CloudFire is one of 11 nominees for the Superuser Awards. Check out why its team getting nominated and support them on Twitter!
Who is the nominee?
CloudFire
How has open infrastructure transformed the organization's business? 
Open infrastructure is the core component of our business. It helps us to configure and be able to provide cloud IaaS and other Saas products as White Labelled infrastructure.
How has the organization participated in or contributed to an open source project?
Contributing with Kolla project as bugfix and participating with summits.
What open source technologies does the organization use in its open infrastructure environment?
OpenStack
Ceph 
Kubernetes
Ubuntu
Prometheus
Other Kubernetes open source project
What is the scale of your open infrastructure environment?
2 Ceph clusters: 
One OpenStack cluster with around 60 cores and 1 TB ram
Over 100 Gbe with Internet carriers
20 Kubernetes clusters
What kind of operational challenges have you overcome during your experience with open infrastructure?
Performance and features enhancement to meet enterprises' requirements.
How is this team innovating with open infrastructure? 
Keep up to date and also extend infrastructure all over the world. 
We are developing a custom Panel to manage Iaas and other services.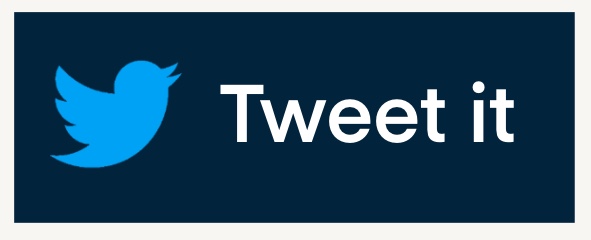 The Superuser Editorial Advisory Board will review the nominees and determine the finalists and overall winner after the community has had a chance to review the nominees. Stay tuned!
Latest posts by Superuser
(see all)