Who do you think should win the 2021 Superuser Awards?
It's time for you to help determine the winner of the 2021 Superuser Awards! The annual Superuser Awards is to recognize organizations that have used open infrastructure to improve their business while contributing back to the community.
This year, the Superuser Awards winner will be announced at the OpenInfra Live: Keynotes, November 17 – 18th! This will be the best opportunity for the global community to get together this year to hear about all things OpenInfra. Registration is free and is now live, so get your virtual ticket today and join us for Keynotes!
Yahoo! Datacenter Infrastructure Cloud Engineering (DICE) is one of 11 nominees for the Superuser Awards. Check out why its team getting nominated and support them on Twitter!
Who is the nominee?
Yahoo! Datacenter Infrastructure Cloud Engineering (DICE)
How has open infrastructure transformed the organization's business? 
We operate some of the largest on-prem environments in the world and depend on Open Infrastructure to power our data centers. We have significantly reduced our time to deliver compute resources to our tenants and enabled the business to embrace cloud-native computing. In one example we reduced the time to acquire new resources from 90 days to 15 minutes, which is an impressive feat for such a large infrastructure.
How has the organization participated in or contributed to an open source project?
Yahoo has long been a strong advocate of open source projects. Hadoop, Apache Trafficserver, Athenz, etc started as internal Yahoo tools which were open sourced and given to the world. In terms of OpenStack we have contributed tens of thousands of lines of code, as well as given feedback in technical sessions, presentations sharing data, etc. In general we share openly and eagerly with the community.
What open source technologies does the organization use in its open infrastructure environment?
Apache HTTPD, Apache Trafficserver, Athenz, screwdriver, Ansible, OpenStack (Nova, Ironic, Keystone, Glance, Neutron, Designate, Etc).
What is the scale of your open infrastructure environment?
~4 million OpenStack cores across thousands of compute nodes and hundreds of thousands of physical servers in ~18 clusters. The company also has a significant Kubernetes deployment that runs a large percentage of our on-prem workloads.
What kind of operational challenges have you overcome during your experience with open infrastructure?
Upgrades is a current and forever problem. Keeping up to date with the community is difficult due to downstream patches we added some time back. With each upgrade we reduce those downstream patches in lieu of features and code from the community (some of which we've contributed). Automating the deployment of compute nodes has allowed us to significantly ease the process of adding capacity to our clusters.
How is this team innovating with open infrastructure? 
Building an on-prem private cloud with functionality similar to a public cloud, in a way that compliments our traditional infrastructure. This enables a large "traditional" on-prem business to move forward and build cloud native workloads. Something we once thought would be impossible. Related, we built a mechanism that propagates our on-demand network ACLs in Neutron into our traditional network ACL management system, enabling workloads to move to the new private cloud.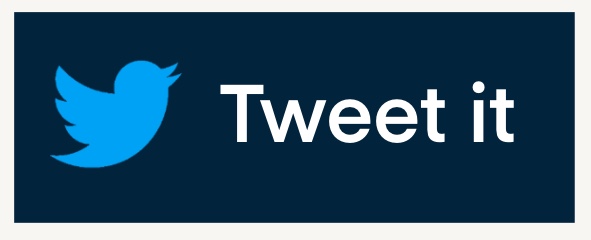 The Superuser Editorial Advisory Board will review the nominees and determine the finalists and overall winner after the community has had a chance to review the nominees. Stay tuned!
Latest posts by Superuser
(see all)