In this series of interviews, Superuser takes you around the world to meet our newest user groups. These busy groups act as liaisons between the Foundation and the general community in their regions. You can find out more about a group in your area — or how to start one — at the User Groups portal.
Here we talk to Diarmuid O Briain, network engineer at Uganda Internet Exchange Point, about a new User Group in Uganda based in the capital, Kampala.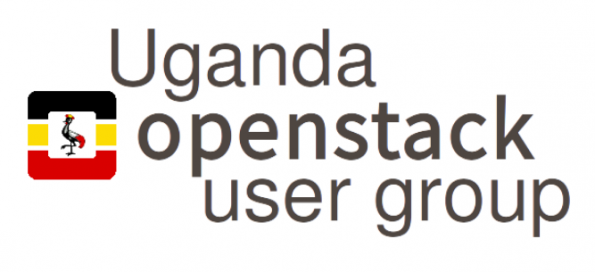 What's the most important OpenStack debate in your region right now?
Right now there is little debate actually. Cloud implementation is confined to organizations like the National Information Technology Authority – Uganda (NITA-U) and the Research and Education Network for Uganda (RENU). At netLabs!UG our interest came from the need to work with Network Functions Virtualisation (NFV) and therefore Openstack as a Virtual Infrastructure Manager (VIM) and the Tacker project as a NFV MANagement and Organisation (MANO) solution.
What's the key to closing the talent gap in the OpenStack community?
With Openstack in Uganda and in particular the academic world, we're at the infancy of work with cloud really. Africa did not have the head start of easily accessible public clouds to garner interest due to lack of presence on the continent of the big providers, Amazon, Google, etc.., however with the direction that 5G mobile is taking, the obvious benefits the development of cloud is necessary. Openstack is seen as a key tool for that.
What trends have you seen across your region's user groups?
We have not had interaction with any other user groups as yet.
What drives cloud adoption in your region?
At the moment adoption is poor except for software-as-a-service from the big providers. Government and Academic organizations like NITA-U and RENU are the current big users.
What's the biggest obstacle to adoption?
Lack of public accessible carrier neutral data centers.
What types of clouds/organizations are most active in the community?
Private clouds for some service providers with NITA-U offering services to government bodies and RENU to academic bodies.
What's your vision for your group?
I would like to see what interest there is beyond the academic, what are the potential areas of collaboration between NITA-U, RENU, netLabs!UG and other organizations. What can netLabs!UG do to assist other organizations within Uganda and how we can assist the College of Engineering, Design, Art and Technology (CEDAT) to produce Computer Engineers competent in Cloud infrastructure.
How can people get involved?
Mail openstackATnetlabsug.org and outline their interest and how they want to be involved.
Superuser is always interested in what's happening in your part of the world with OpenStack, get in touch at editorATopenstack.org.
Cover Photo // CC BY NC
Latest posts by Sonia Ramza
(see all)