HYDERABAD, India —A team of OpenStack enthusiasts here are working hard to plant the seeds for the next generation of contributors.
As part of the OpenStack promotional and re-discovery initiative in India, a series of mini summit-type events have been planned to further the interest and enhance the OpenStack user community. The latest was held  in Hyderabad at the Vasavi College of Engineering. Similar in format to the recent Open Infra Institute Day held in Pune, which was focused on OpenStack and virtualization, around 200 attendees participated in the latest event.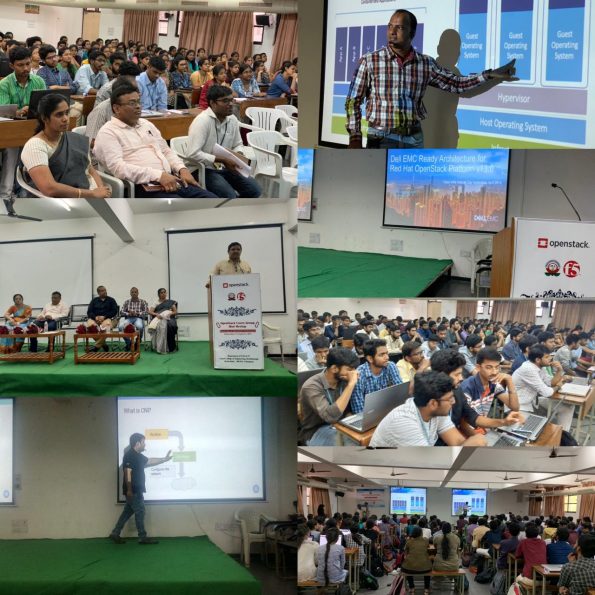 This summit was organized by Kavitha Potnuru (F5 Networks) and a team of colleagues along with guidance from Prakash Ramchandran (who works at Dell and is on the OpenStack  Board of Directors.) The event partnered with the Open Tech Foundation, a new alliance emerging to support open source projects in India. The agenda of the event focused on teaching the basics of OpenStack to students and highlight how it can influence data centers of any industry of any scale.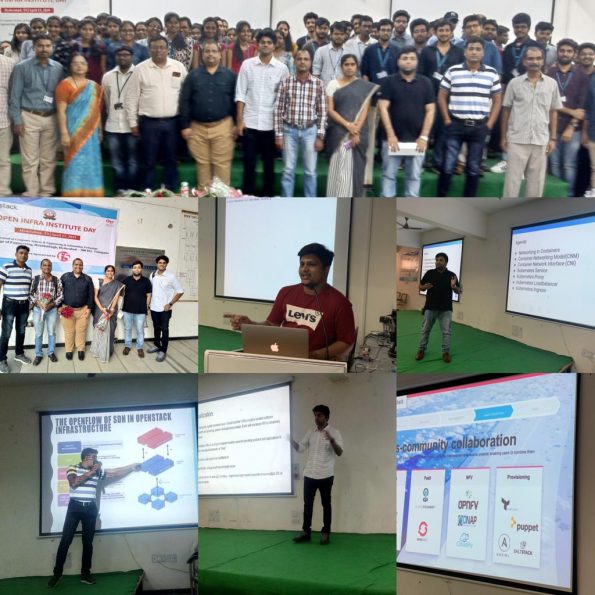 Here's a closer look at the sessions:
At the same event, students of the Vasavi College of Engineering launched the OpenStack User Group Hyderabad.
About the author
Sagar Nangare is a technology blogger, focusing on data center technologies (Networking, Telecom, Cloud, Storage) and emerging domains like Open RAN, Edge Computing, IoT, Machine Learning, AI). Based in Pune, he is currently serving Coredge.io as Director – Product Marketing.
Photo // CC BY NC
Latest posts by Sagar Nangare
(see all)