Open source is playing a larger and larger role in companies but that doesn't mean they understand how to play nice with outside contributors.
They face the challenge of connecting internal company goals with the external dynamics of an open source community  — a clash that can leave both sides complaining "They just don't get it!" says veteran community manager Jono Bacon. Bacon outlined a series of recommendations and pitfalls at the Linux Foundation's Open Source Leadership Summit.
Bacon, also the founder of the upcoming Community Leadership Summit, kicked off the session with a few numbers from Black Duck's 2016 Future of Open Source Survey: 65 percent of companies polled are contributing to open source projects, 67 percent actively encourage developers to contribute or participate, and 78 percent run some open source — twice as many as in 2010.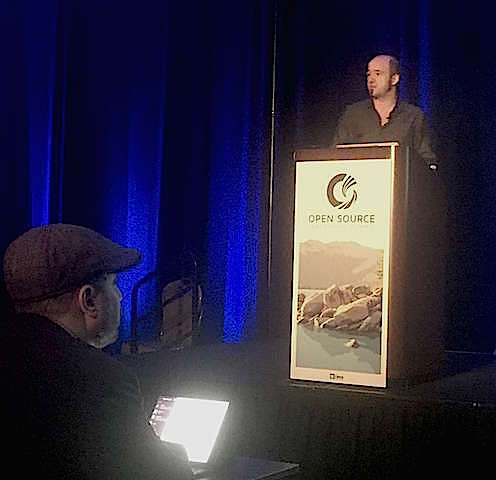 That creates an interesting problem when corporate logic meets the open source community ethic, he says. If companies get it right, in return they see great engineering, community relations and growth. Get it wrong and they end up alienating both employees and community members.