3 articles from Nic Bain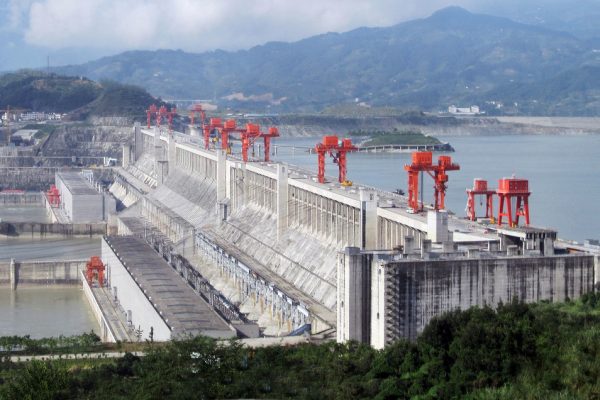 The world's largest electric company has recently realized the power of OpenStack and open-source technology.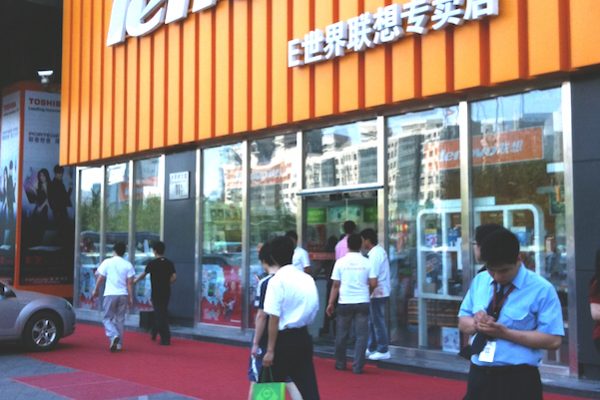 The company's agile, flexible and scalable new enterprise cloud platform delivers fresh capabilities for business partners.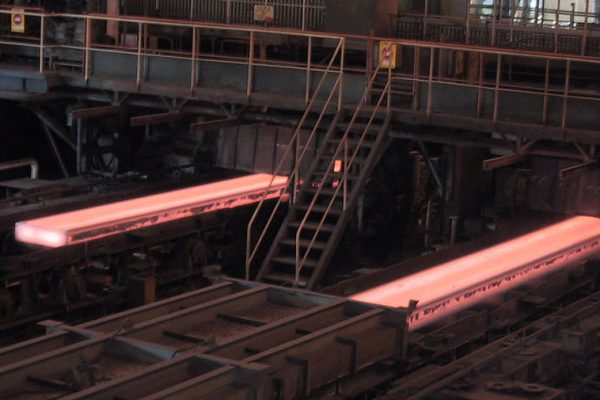 The Japanese steel giant relies on OpenStack to maintain business continuity, ensure stability, and drive productivity.