The Viet OpenInfra User Group held its 30th meetup in Ho Chi Minh City, Vietnam on March 11, 2023. Big thanks to VNG Cloud, Grokking Vietnam and VNTechies for sponsoring and helping this event be a huge success.
The meetup attracted more than 60 offline attendees ranging from IT engineers to managers. At the end of the event, many of the attendees gave the Viet user group a lot of positive feedback and expect to see more useful events like this one.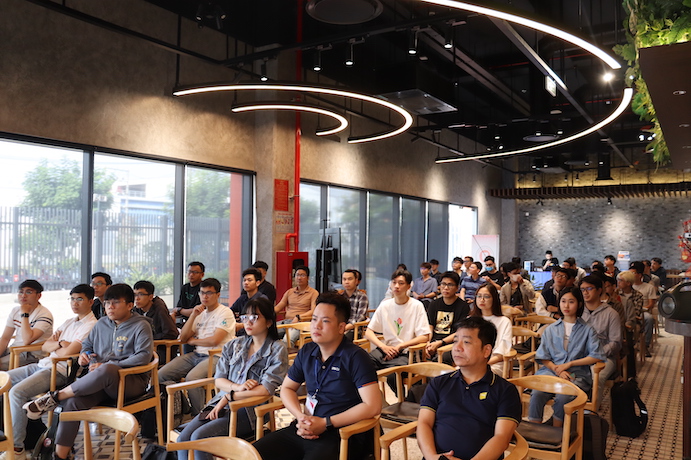 The meetup was held at the VNG Data Center, which launched in 2022 and is one of the largest-scale cabinets in Vietnam. This venue provided a large area for the user groups to present, network and even provide a tea break for attendees.
Many of the speakers were engineers with open infrastructure experience from one of the most popular cloud providers in Vietnam, VNG Cloud and FPT Smart Cloud.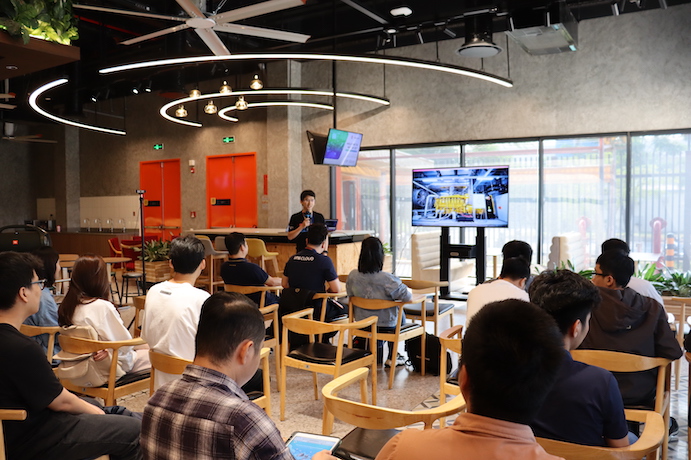 The meetup included three presentations and demos from community members including Nguyen Ba Thanh (Cloud Engineer & VietOpenInfra Organizer), Pham Huu Vinh (Software Engineer at VNG Cloud) and Nguyen Ngoc Hieu & Pham Le Gia Dai (OpenInfra & Full Stack Developer at FPT Smart Cloud). Below you can find a summary and slides from each of the speakers' presentations.
⚡Session 01: Open Policy Agent: Policy Controller for Kubernetes and Microservices – Phạm Hữu Vinh, Software Engineer at VNG Cloud
Authorization is a critical component of any infrastructure. The Open Policy Agent (OPA) is an open-source policy engine that unifies policy enforcement across the stack, allowing you to decouple policy from your software services and solve authorization problems. This approach enables increased modularity, scalability, and flexibility, making OPA an excellent tool for organizations looking to manage authorization policies in a centralized, efficient and scalable way. Overall, OPA provides a powerful tool for managing and enforcing authorization policies across complex systems.
Slide & Demo: Session 1
⚡Session 02: How to manage public cloud infrastructure with GitOps – Nguyen Ba Thanh, Cloud Engineer & VOI Organizer
 "GitOps is a process change that will require discipline from all participants and a commitment to doing things in a new way" – from Gitlab
GitOps and IaC are new operational frameworks that can solve many problems in infrastructure management, configuration, and allocation. This presentation provides an overview of the GitOps framework and shares experiences that can help people approach the concept of the GitOps model more effectively.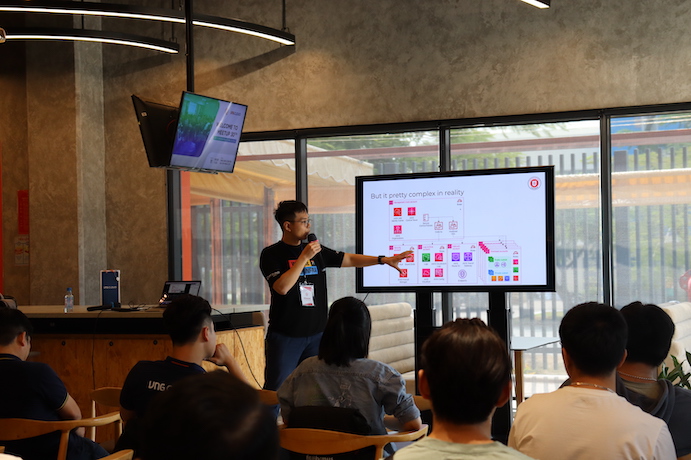 Slide & Demo: Session 2
⚡Session 03: Distributed tracing for microservices in OpenStack – Nguyễn Ngọc Hiếu (present) & Phạm Lê Gia Đại (demo)
"As an Openstack newbie and developer, I've spent a lot of time understanding the flow, identifying error causes, and improving system performance. It wasn't until I discovered distributed tracing that everything became clearer.", speaker Nguyen Ngoc Hieu.
Distributed tracing is a technique that helps track and monitor requests as they pass through multiple services in a distributed system. This approach provides visibility into how requests travel through an application stack and enables us to identify performance bottlenecks, latency, errors, and other issues. In this article, I will discuss what distributed systems and tracing are, explain tracing in OpenStack with OSProfiler and share some actual use cases from our system.
Slide & Demo: Session 3
Thank you to everyone who came out and can't wait to see everyone again soon with more amazing activities!
Photos provided by the Viet User Group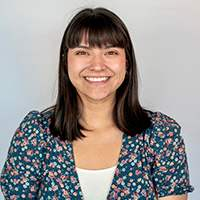 Latest posts by Kristin Barrientos
(see all)