Everyone has to start from somewhere. To make things easier for new contributors to OpenStack, a First Contact SIG (special interest group) has banded together.
Its mission?
"To provide a place and group of people for new contributors to come to for information and advice. New contributors are the future of OpenStack and the surrounding community. Its important to make sure they feel welcome and give them the tools to succeed."
And if it sounds vaguely sci-fi – it does bring to mind the 1996 Star Trek film of the same name whose plot revolves around time travel.
In an effort to make time differences less problematic for newbies, members of the recently formed SIG are looking for more experienced OpenStack contributors to be available on IRC when that crucial first contact (or even the first handful) are made.
First Contact SIG chair Kendall Nelson, upstream developer advocate at the OpenStack Foundation, tells Superuser that founding members cover a range of time zones (Asia, Europe, the United States) they are looking to get bulk up these welcome-wagon types on IRC wherever they may be. They also would love to have another chair to represent the operations side of OpenStack contributions.
If you're interested in helping out (or need help!) you can reach out to them over IRC in the #openstack-dev channel:
▪ Zhipeng Huang (zhipeng) UTC +8
▪ Amy Marrich (spotz) UTC-6
▪ Colleen Murphy (cmurphy) UTC+1
▪ Ildikó Váncsa (ildikov) UTC+1 (UTC+2 with daylight saving)
More resources:
If you're looking for long-term or speed mentoring, or information about Outreachy internships head over to the mentoring Wiki. For information about learning to contribute or Upstream Institute check that out here. The Contributor Portal is also a good place to start.
Here are some of Superuser's most popular resources for newcomers: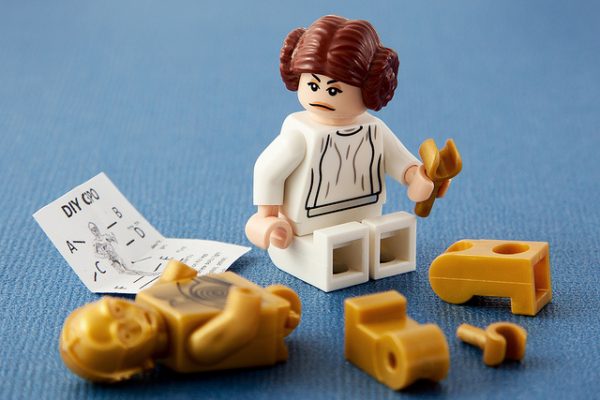 OpenStack basics: An overview for the absolute beginner
How to set up your work environment to become an OpenStack developer
From zero to hero: Your first week as an OpenStack contributor
Cover Photo // CC BY NC
Latest posts by Superuser
(see all)