It has been a week since the first virtual Project Teams Gathering (PTG)! While it was not the same experience as our traditional in-person PTGs, the community made the best of the current situation. We've been amazed by how many people have joined us online this year to collaborate across different time zones on the OSF projects. We not only had the highest attendance and gender diversity in this PTG, but also had 20 more countries represented than the Denver PTG last year. Thank you to all the community members who have worked together virtually in this unprecedented time to collaborate without boundaries.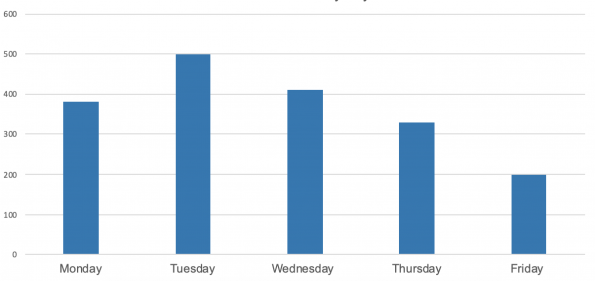 If you didn't attend—or if you did and want a replay—we have collected the project announcements, community updates, and discussions you may have missed.
Airship:
The Airship community has participated in the June Virtual PTG and made progress on secrets, deployment configurations, and AirshipUI. The community saw higher participation than usually seen in person, and good cross-team collaboration with 3 other groups: StarlingX, Ironic, and the Edge Working Group. You can see the Airship project PTG agenda and recordings here.
Kata Containers:
The Kata Containers community had its first PTG event on June 2-3, 2020, including contributors and users from what felt like all of the timezones. The sun did not set on the discussion! 
Peng Tao from Ant Financial and Eric Ernst from Ampere facilitated several sessions covering a range of topics. While it didn't involve as much hands-on-hacking as in past meetups, the community was able to take the time for more in depth discussions, and demonstrations of ongoing work. Check out the Kata Containers PTG update here.
OpenStack:
The OpenStack community had a great virtual PTG, and several teams have posted summaries on the mailing-list. Kendall Nelson from the OpenStack Technical Committee has summarized and posted the Victoria vPTG summaries and PTG OpenStack TC update: Victoria vPTG Summary of Conversations and Action Items on the OpenStack blog. If there is a particular action item you are interested in taking, please reply to the mailing list thread.
StarlingX
: 
The StarlingX community participated in the first virtual PTG that was held online. At the virtual PTG on June 1-5, the StarlingX community spent almost ten hours discussing current technical challenges and new proposals as well as community-related topics. Check out the StarlingX PTG recap and learn about the discussion that happened at the event. 
In addition, you might also be interested in checking out the summary of the OSF Edge Computing Group sessions at the event.
*Attendees' attendance might be counted twice in the same day if they are participating in multiple sessions