Spotlight On: The OpenInfra Summit Schedule is Live!
The annual OpenInfra Summit is your opportunity to collaborate directly with the people building and running open source infrastructure using Linux, OpenStack, Kubernetes and 30+ other technologies.
The schedule for the 2023 OpenInfra Summit features keynotes and sessions from users like Bloomberg, LINE, Alibaba Cloud, Samsung and Volvo. The event will be held June 13-15, 2023, at the Vancouver Convention Centre overlooking Vancouver Harbor. Other notable speakers include SAP, Ant Group, China Mobile, the Australian Research Data Commons (ARDC), and Viettel, the largest public and private cloud infrastructure provider in Vietnam.
Be sure to save your seat before early bird sales end in one week!
Prices increase on February 15, 2023, at 11:59 p.m. PT
Airship: Elevate your infrastructure
Running or evaluating Airship? We want to hear from you! Take the brief

User Survey

to provide the community with feedback.
Kata Containers: The speed of containers, the security of VMs
ICYMI –

Confidential Computing

had their own room at

FOSDEM

. Visit the website to catch up on what you missed if you weren't able to attend in person.

The Spring edition of the

Kata Containers Mentorship Program

has already kicked off to a great start! If you would like to volunteer as a mentor or would like to welcome the newest Kata Herders to the community, join the #outreach channel on Slack.
The nomination window for selecting OpenDev's next Service Coordinator is

now open

. Anyone that would like to serve in this capacity has until February 14, 2023, to send their nomination to the OpenDev service-discuss mailing list.
Collaborate with the OpenInfra Labs community at the conference where it all started: Boston University is hosting the

MOC Alliance Workshop 2023

on March 20-21. Enjoy presentations on the latest cloud technology research and participate in discussions about open source efforts from Mass Open Cloud Alliance organizations. See you there!
OpenStack: Open source software for creating private and public clouds
Another round of OpenStack Technical Elections has begun! Nominations are open for Technical Committee seats and Project Team Leads until February 15 at 23:45 UTC! If you are interested in running for one of these positions, make sure to get your nominations proposed to the elections repo by then. The voting period will begin on February 22 at 23:45 UTC

February 6-10 marks the final release for non-client libraries for Antelope (2023.1) as we begin approaching milestone 3 (February 16, 2023) and all the other freezes that come that week – requirements, features, etc.
StarlingX: A fully featured cloud for the distributed edge
The StarlingX community is at the finish line of finalizing and releasing the 8.0 version of the platform. The contributors are currently working towards fixing critical bugs and creating a stable branch before performing the last round of testing. Stay tuned for further updates and the release coming out in a few weeks!
If you're evaluating or using StarlingX, please take a few minutes to fill out the User Survey and provide feedback to the community!
Zuul: Stop merging broken code
Zuul 8.1.0 has been released. This release fixes a security issue created by non-live items not having their pipeline requirements checked when enqueuing to an independent pipeline. As a bonus, anyone deploying using the Zuul-published Docker images will get a Git installation patched against CVE-2022-23521. More information can be found in the

release announcement

.

Nodepool 8.1.0 has been released. This release makes OpenStack flavor handling deterministic. As with Zuul, anyone deploying using the Zuul-published Docker images will get a Git installation patched against CVE-2022-23521. More information can be found in the release announcement.
Hear from the Organizations Supporting the Foundation
Welcome!
The OpenInfra Foundation wishes a warm welcome to its newest OpenInfra Members:
Gold Members

Silver Members

Associate Members
OpenInfra Members in the News!
Check out the latest news from our members
Meet the Organizations Sponsoring the OpenInfra Summit
A huge thank you goes out to the sponsors for the upcoming OpenInfra Summit, June 13-15, 2023. Learn more about how your organization can support the OpenInfra Summit.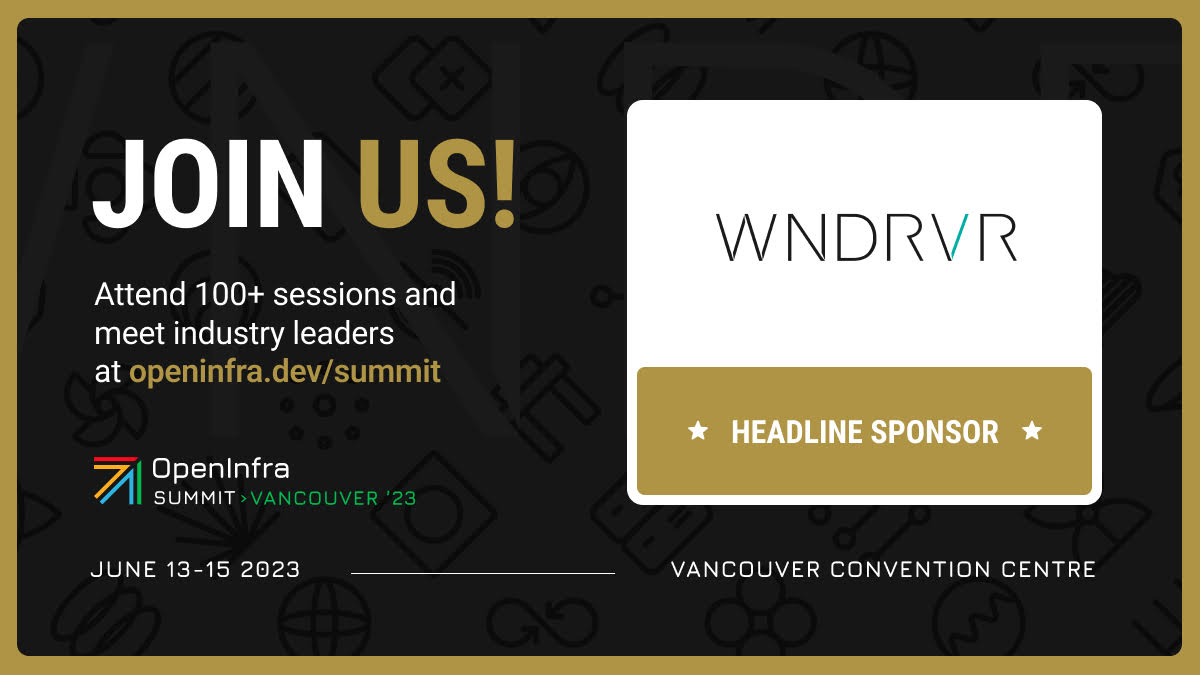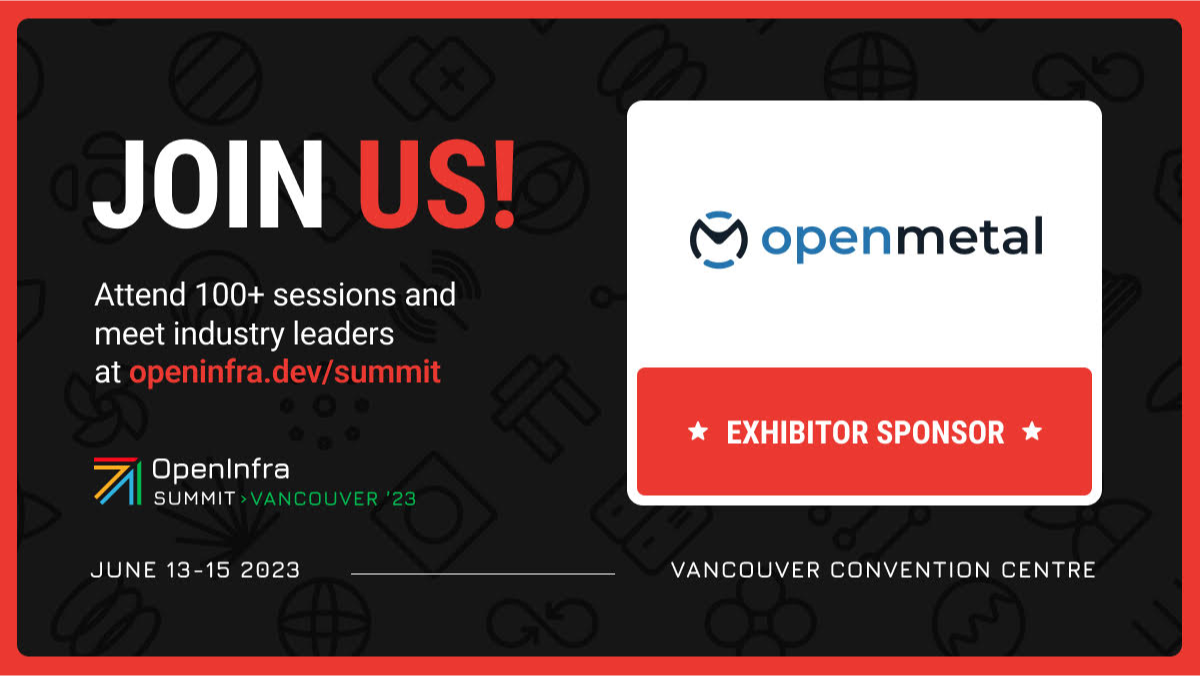 Upcoming OpenInfra and Community Events
Looking for local or global events? Check out what OpenInfra community events are coming up! For more information about OpenInfra community events, please contact [email protected].
Questions / Feedback / Contribute
This newsletter is written and edited by the OpenInfra staff to highlight open infrastructure communities. We want to hear from you! If you have feedback, news or stories that you want to share, reach us through [email protected]. To receive the newsletter, sign up here.
Latest posts by Helena Spease
(see all)