Spotlight on: OpenStack Ussuri 
Ussuri, the 21st release of OpenStack, includes improvements in core functionality, automation, cross-cell cold migration, containerized applications, and support for new use cases at multiple levels in the stack.
Thank you to the more than 1,000 contributors from more than 50 countries and 188 organizations that contributed to the OpenStack Ussuri release. With these metrics, OpenStack continues to be one of the top three open source projects in the world in terms of active contributions, along with the Linux kernel and Chromium.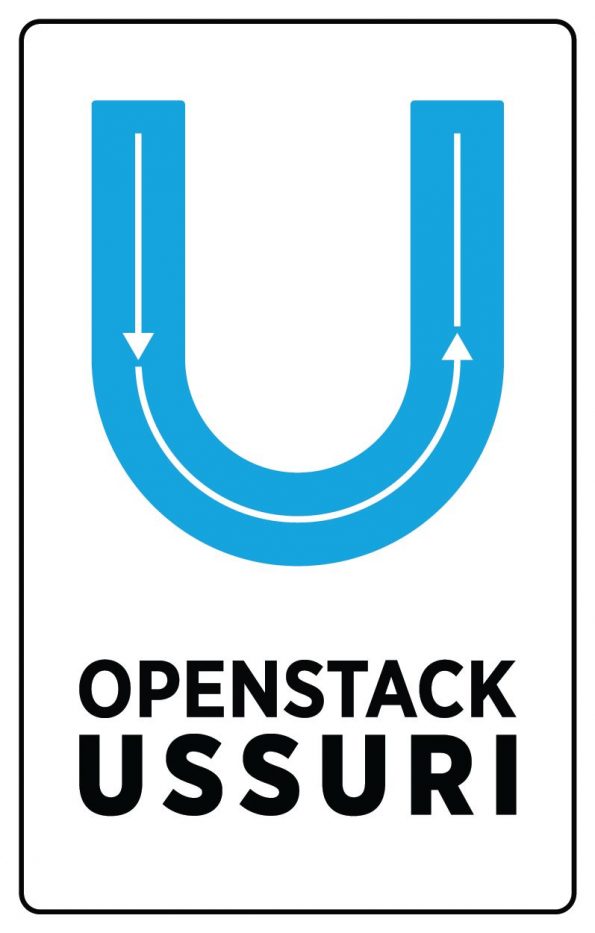 Among the many enhancements contributors delivered in Ussuri, three highlights are:
Ongoing improvements to the reliability of the core infrastructure layer

Enhancements to security and encryption capabilities

Extended versatility to deliver support for new and emerging use cases
This year, we are celebrating 10 years of the OpenStack project. Since the software pioneered the concept of open infrastructure ten years ago, it has rapidly become the open infrastructure-as-a-service standard. Recently, new workload demands like AI, ML, edge, and IoT have given rise to the project's support for new chip architectures, automation at scale down to the bare metal, and integration with myriad open source components. Intelligent open infrastructure—the integration of open source components that are evolving to meet these demands—creates an infrastructure that is self-monitoring, self-replicating, and delivering a versatile set of use cases.
The Ussuri release reinforces what OpenStack is well known for—namely, rock-solid virtual machine, container, and bare metal performance at massive scale. At the same time, Ussuri delivers security improvements via Octavia and Kolla. And, it supports new and emerging use cases with improvements to projects like Zun and Cyborg.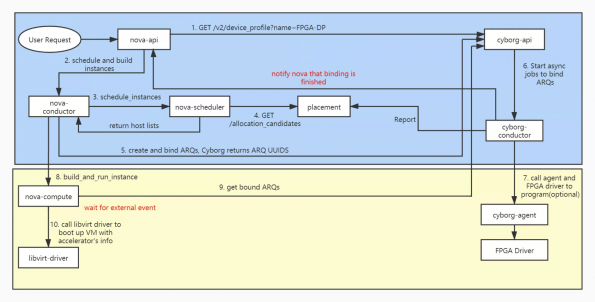 Learn more about Ussuri features, check out screenshots from different OpenStack projects, and find out who contributed to the 21st OpenStack release at openstack.org/ussuri.
Project Teams Gathering (PTG) June 1-5
Airship: Elevate your infrastructure
Kata Containers: The speed of containers, the security of VMs
OpenStack: Open source software for creating private and public clouds
StarlingX: A fully featured cloud for the distributed edge
Zuul: Stop merging broken code
Check out these Open Infrastructure Community Events!
For more information about these events, please contact [email protected]
Questions / feedback / contribute
This newsletter is written and edited by the OSF staff to highlight open infrastructure communities. We want to hear from you! If you have feedback, news or stories that you want to share, reach us through [email protected] . To receive the newsletter, sign up here.