Nina Xiaolu Liu
Nina is an intern at the OpenInfra Foundation and a student of Economics at University of California, Berkeley. In her free time, she enjoys swimming, hiking, films, and poetry.
1 articles from Nina Xiaolu Liu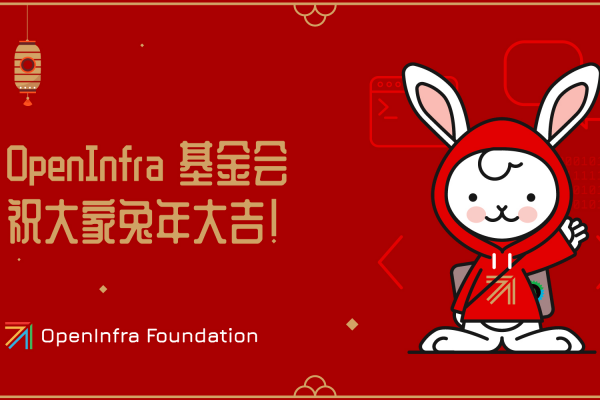 The OpenInfra Foundation would like to wish the Chinese community members and everyone celebrating, a Happy Spring Festival, and a prosperous Year of the Rabbit!
Published on January 26, 2023