3 articles from Nina Xiaolu Liu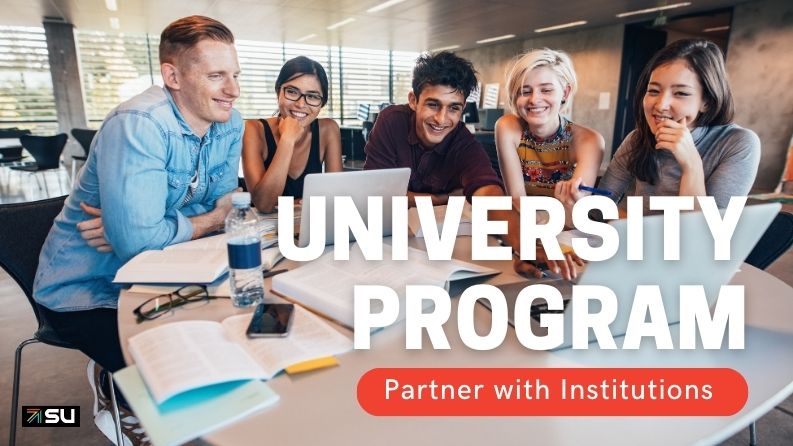 The OpenInfra Foundation University program aims to expand its horizons beyond the United States, fostering a global community of students engaged in the world of open source technology.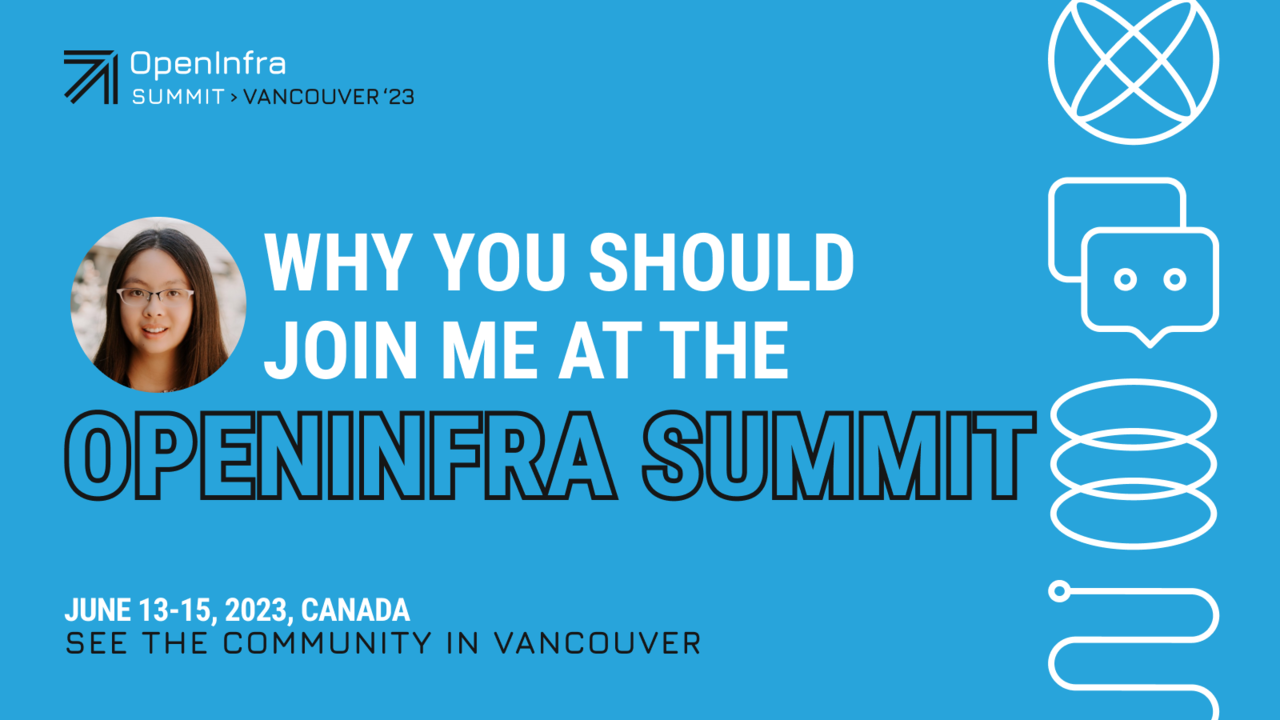 Learn how you can find out more about open source projects and connect with potential employers at the OpenInfra Summit, happening June 13-15 in Vancouver, CA!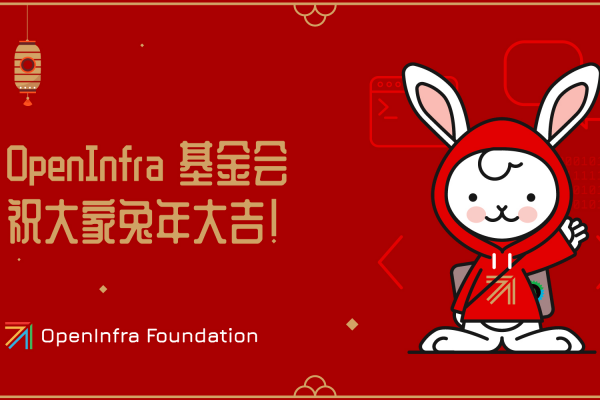 The OpenInfra Foundation would like to wish the Chinese community members and everyone celebrating, a Happy Spring Festival, and a prosperous Year of the Rabbit!