2 articles from Jonathan Bryce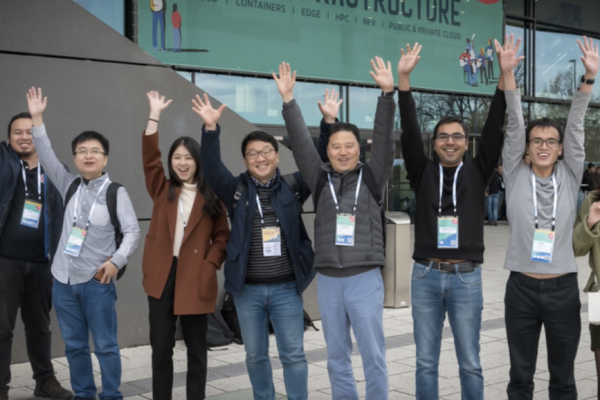 The open infrastructure community remains committed to the OSF mission of helping people build and operate open infrastructure. Here are some of the community's achievements in 2019 and what the projects have in store for the rest of 2020.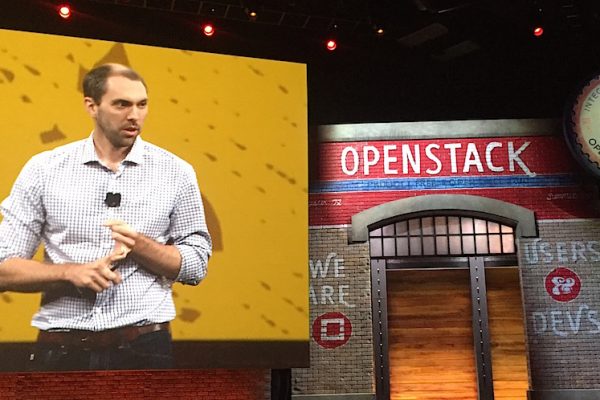 Bridge the gap between traditional and cloud workloads, says executive director Jonathan Bryce.