3 articles from Anne Gentle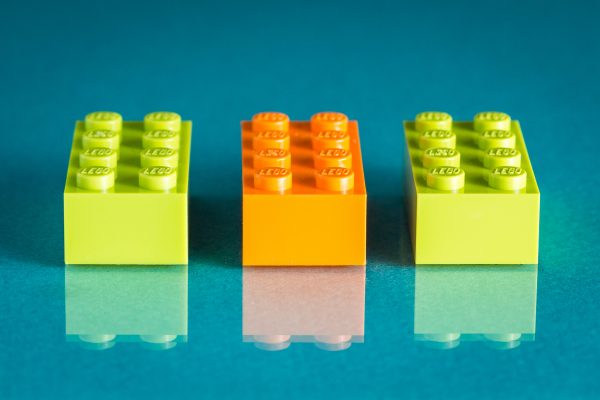 Anne Gentle, a member of the OpenStack Technical Committee who focuses on OpenStack strategic developer enablement at Cisco, fills you in on the latest changes in the API.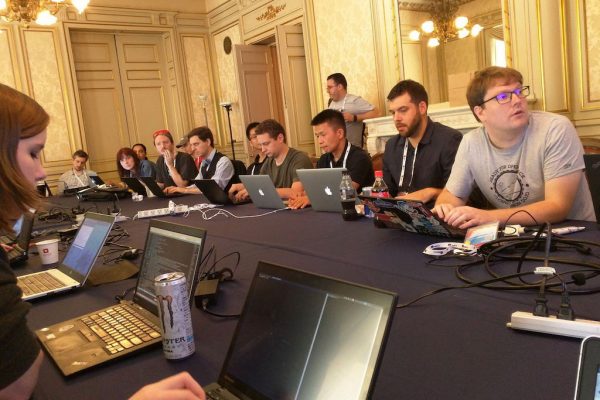 Anne Gentle has attended Summits since the Bexar release, here are her tips for surviving and thriving the week.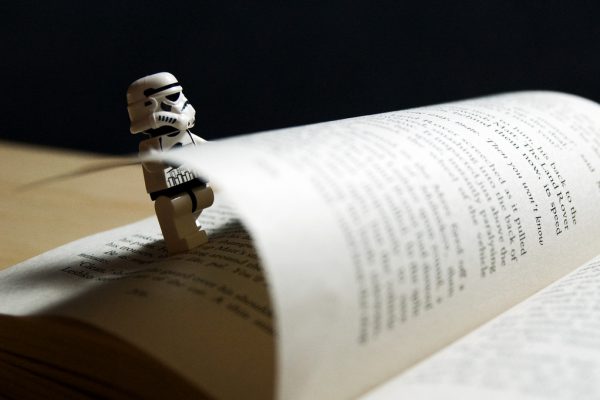 This month, the developer.openstack.org site gets a new look and changes its source tooling. Here's how these changes affect your project team.