The latest release of OpenStack, Stein, will be served up soon. Named in honor of a Berlin street — and also conveniently abbreviated with the ? emoji — the community will celebrate the release April 10.
What's on tap for Neutron, the networking-as-a-service project run by most OpenStack users? The main updates include single-root I/O virtualization (SR-IOV) VF-to-VF mirroring, hookups to project Cyborg and smart NIC support. Other improvements include better scalability and performance and integration across communities including OPNFV, Middonet, OpenDaylight, Tungsten Fabric, BaGPipe and BGP VPN.  Here are a few highlights from a post by the OSF's  Ildiko Vancsa over at opensource.com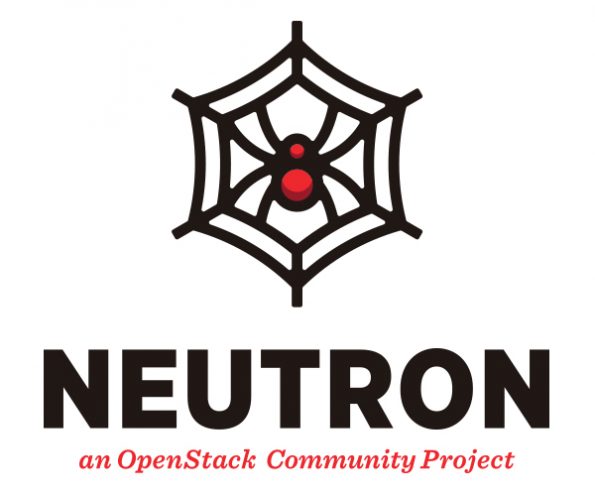 Smart NIC support
The Neutron team is hard at work on providing support for smart NICs that will enable bare-metal networking with feature parity for the virtualization use case. The result will increase bare-metal compute hosts per deployment, eliminating the need for an agent running on the hosts and for using remote procedure call (RPC) as a communication channel between software components.
Cyborg
OpenStack has a new project to provide a hardware acceleration framework that will be crucial to use cases like 5G and virtual reality: Cyborg. The Cyborg and Neutron teams are working together to provide joint management of NICs with field-programmable gate array (FPGA) capabilities to make it possible to bind Neutron ports with these type of cards.
Guaranteed minimum bandwidth
"Work began during the Rocky cycle to provide scheduling based on minimum bandwidth requirements. The team already showed a demo of this new feature and plans to finalize it by the time Stein is released. As part of the enhancements, Neutron treats bandwidth as a resource and works with the Nova OpenStack compute service to schedule the instance to a host where the requested amount is available," Vancsa writes.
Get involved
Use the openstack-discuss at lists.openstack.org mailing list with the tag [neturon]
To get code, ask questions, view blueprints, etc., see: Neutron Launchpad Page
Check out Neutron's regular IRC meetings on the #openstack-meeting channel: http://wiki.openstack.org/Network/Meetings or read the logs here.
Read more from the OSF's Ildiko Vancsa over at opensource.com
Photo // CC BY NC
Latest posts by Superuser
(see all)