At the recent Open Infrastructure Summit in Denver, project team leads (PTLs) and core team members offered updates for the OpenStack projects they manage, what's new for this release and what to expect for the next one, plus how you can get involved and influence the roadmap.
Superuser features summaries of the videos; you can also catch them on the OpenStack Foundation YouTube channel.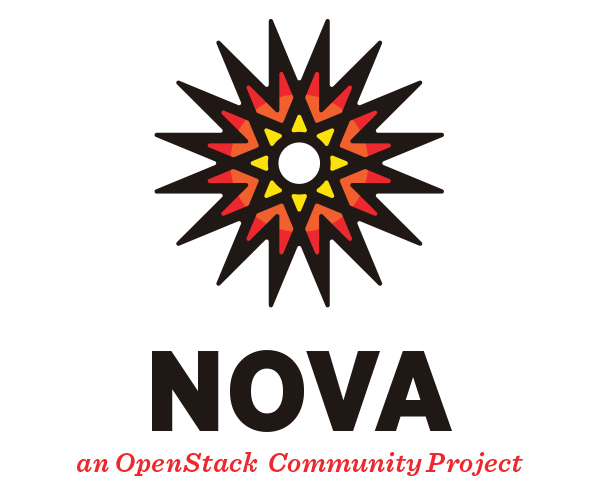 What
Nova, OpenStack's compute service. The project aims to implement services and associated libraries to provide massively scalable, on demand, self-service access to compute resources, including bare metal, virtual machines and containers. One of the oldest OpenStack projects, Nova has 223 contributors for the Stein release and, according to the last User Survey, it's deployed by 82 percent of OpenStack users.
Who
Current PTL Eric Fried of Intel and Melanie Witt, PTL for the Rocky and Stein releases, who works at Red Hat.
What's new
This release cycle the team focused on delivering what would impact users the most, working around a series of themes, Witt says. These included:
Compute nodes capable to upgrade and exist with nested resource providers for multiple vGPU types
Multi-cell operational enhancements: resilience to "down" or poor-performing cells and cross-cell server resize
Volume-backed user experience and API hardening: ability to specify volume type during boot-from-volume, detach/attach of root volume, and volume-backed server rebuild
As a result, the team delivered a ton of new features — plus a series of microversions — for the Stein release, among them:
What's next
They're already full steam ahead with improvements for the Train release, here's an overview of the work in progress:
Get involved!
Use Ask OpenStack for general questions
For roadmap or development issues, subscribe to the mailing list openstack-discuss at lists.openstack.org and use the tag [nova]
Check out the Nova wiki for more information on how to get involved – whether you're just getting started or interested in going deeper. Participate in the weekly meetings: Thursdays alternating 14:00 UTC (#openstack-meeting) and 21:00 UTC (#openstack-meeting).
View the entire 35-minute session below.
Latest posts by Superuser
(see all)