Coming off the heels of another successful hackathon, the OpenStack Foundation is launching a series of Cloud App Labs at the Barcelona Summit staffed by community experts.
These labs are a way to give app developers the opportunity to trial the latest latest cloud app features using an OpenStack public cloud. Labs are designed to be self-paced and completed on the attendee's laptop. Each one takes 10 to 20 minutes to complete depending on level of difficulty. No worries if your laptop is WinXP, everything is done in the cloud.
Anyone attending the OpenStack Summit Barcelona can try their hand at the Cloud App Labs. Just visit the lounge located in the Summit Marketplace (expo hall) to get started. Bring your laptop and come say "hola!"
Best of all, we'll have many of our best and brightest community members stopping by to give one on one lessons to anyone who would like to know more about what a cloud app is.
As a preview, here are some of the cloud app skills you will learn:
Stay tuned on Superuser as we share information on the different Cloud App Labs that will be offered at the Summit.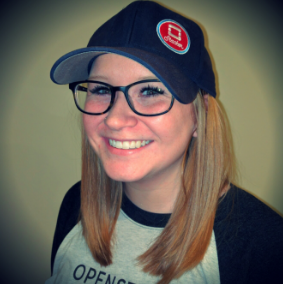 But wait, there's more! Anyone who finishes all of the labs will receive this cool OpenStack app hat!
Cover Photo // CC by NC
Latest posts by David Flanders
(see all)