OpenStack just got a lot bigger in Japan, if the response to the third edition of OpenStack Days in Tokyo is anything to go by.
Let's start with the numbers. Compared to 2014, 70 percent more people signed up in advance for the event held this year from February 4-5. Some 2,000 participants — twice as many as 2014 — packed conference rooms at Tokyo's Grand Prince Hotel New Takanawa.
The number of sessions doubled to 42 with companies including Rakuten, NTT Docomo, Gree Games, Dell, Mirantis, Juniper Networks and Novell speaking on this year's theme of "create. leverage. connect." In addition to the sessions, there was also Upstream Training (including the construction of an OpenStack Lego Town!) a Cloud Integration Lounge and community events. Compared to 2013, sponsors doubled to 44 and included Hewlett-Packard, NEC, Midokura, Red Hat, Fujitsu and Hitachi.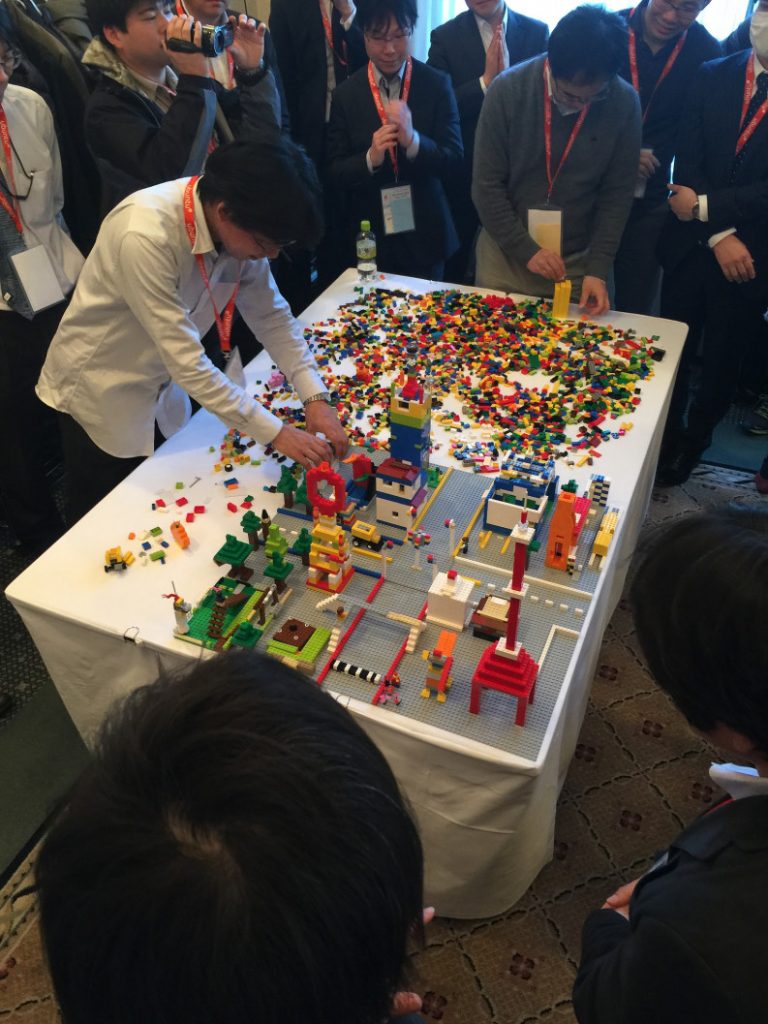 Takashi Torii of NEC says that the boost in numbers is a good metric for measuring interest in OpenStack with Japanese companies.
Torii cites the example of large new users coming online like Rakuten. This global e-commerce giant is at work on an OpenStack private cloud for their developers. Globalization is a major push for Rakuten and as they acquire new companies they want to unify their platforms on OpenStack.
"Many people say that Japanese users are conservative about deploying open source or new technologies, but I don't think that's the case," saysTorii. "Many engineers are coming to our OpenStack meetups and are interested in open source. CIOs and IT managers here believe open source is the next big wave."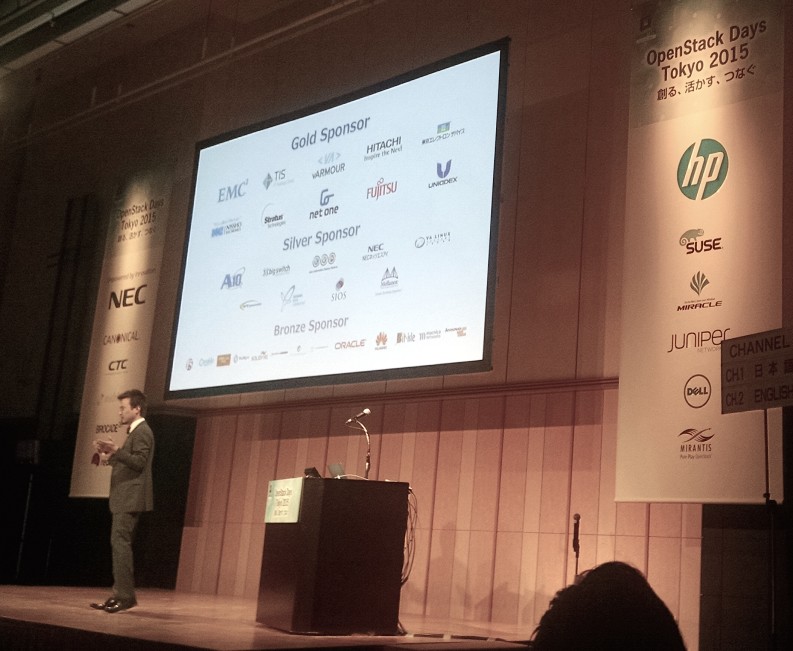 Cover Photo by Trey Ratcliff; Upstream Training Lego town building at Japan Days 2015 by Masayuki Igawa; Akihiro Hasegawa, primary event organizer making introductory comments and thanking sponsors, by Lauren Sell. // CC BY NC
Latest posts by Nicole Martinelli
(see all)