3 articles from Nisha Yadav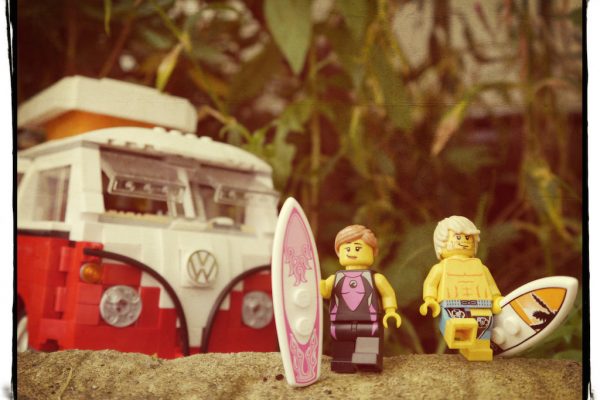 Catch the wave of knowledge by finding a mentor, says former Outreachy mentee and current mentor Nisha Yadav.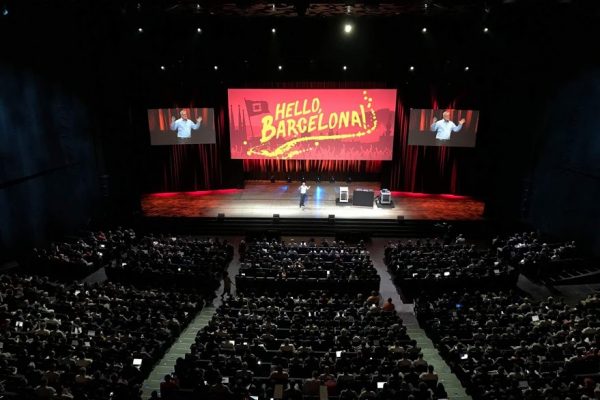 Former OpenStack intern and current OpenStack contributor Nisha Yadav recounts her experience at the Barcelona Summit and provides some tips on how you can prep for Boston.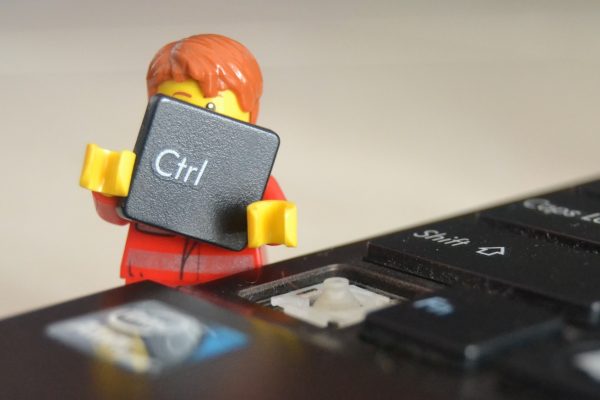 If you're a beginning OpenStack developer, contributor Nisha Yadav helps you get set up.