3 articles from Jeremy Stanley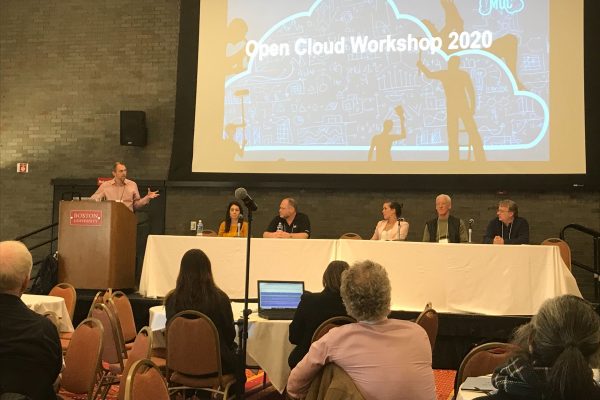 The primary objective of OpenInfra Labs is to deliver open source tools to run cloud, container, AI, machine learning and edge workloads repeatedly and predictably.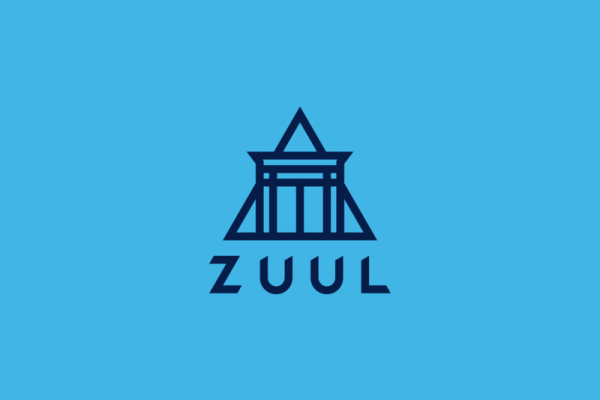 A quick history of how and why Zuul is replacing Jenkins in CI testing in the OpenStack community.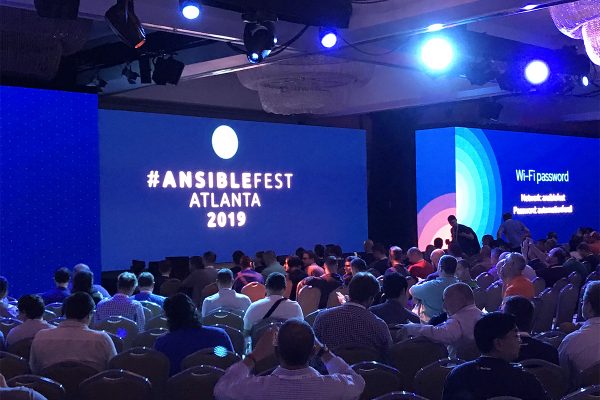 Zuul maintainers answered common questions including how Zuul compares to other CI/CD technologies, how to run Zuul, and where to find commercial support.