Franck Baudin
Senior Principal Technical Product Manager – Cloud BU – NFV 
Franck Baudin is responsible for the NFV technical strategy within Red Hat's product management team. He currently focuses on providing high performance network connectivity to VNFs: SR-IOV, OVS-DPDK, SmartNICs.
He's been working as a Software Architect in the Telecom and router industry for more than 16 years, on FreeBSD, Linux, IPSec, Deep-Packet-Inspection. He has also been involved in DPDK since its initial development.
1 articles from Franck Baudin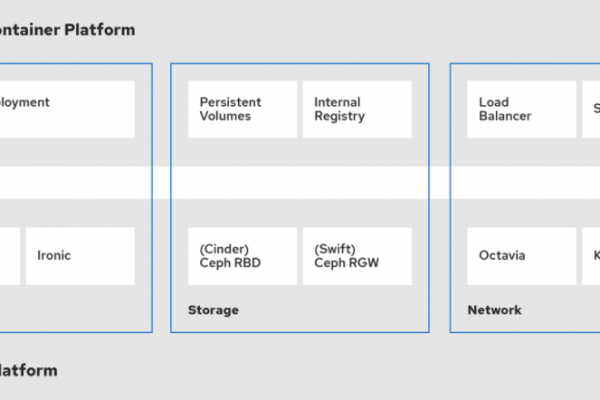 Check out the lessons learned when running Kubernetes clusters on OpenStack in production and new challenges to bring in new services and high performance datapath.
Tags: Kubernetes, Octavia, OpenStack, Private Cloud, Red Hat
Published on March 16, 2021