Anita Tragler
Principal Product Manager, Core and Cloud Platforms
 at 
Red Hat
AnitaTragler is responsible for RHEL and OpenStack networking strategy on Red Hat's cloud and core platforms. She drives product strategy for OVN SDN, OVS HW offload as well as Load balancer and DNS services. In addition, she drives strategy for Openshift on OpenStack deployments including Kuryr CNI, Storage CSI and services.
Anita has more than 15 years experience in the networking industry, designing architectures and building products for Telco/NFV and large scale enterprises.
https://www.linkedin.com/in/atragler/
1 articles from Anita Tragler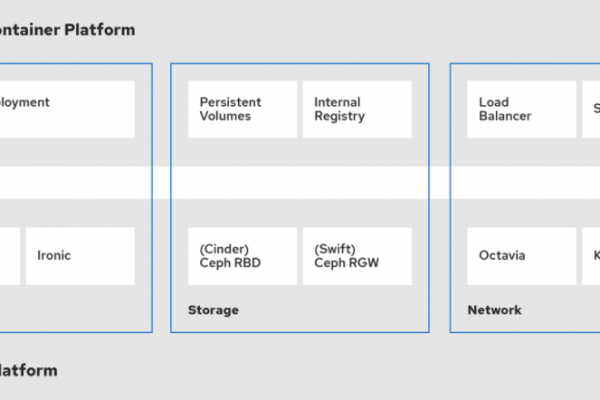 Check out the lessons learned when running Kubernetes clusters on OpenStack in production and new challenges to bring in new services and high performance datapath.
Tags: Kubernetes, Octavia, OpenStack, Private Cloud, Red Hat
Published on March 16, 2021