3 articles from Matthew Treinish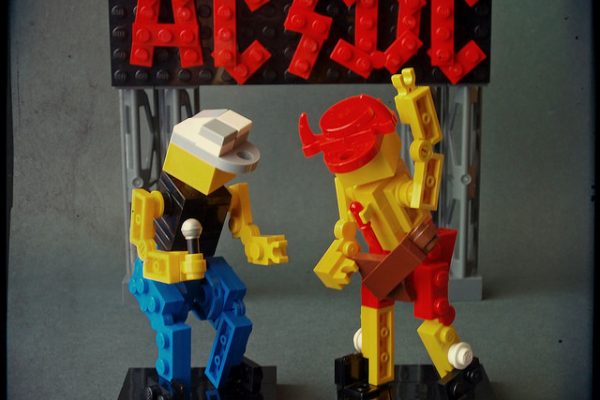 Veteran OpenStack community member Matthew Treinish takes you through his setup.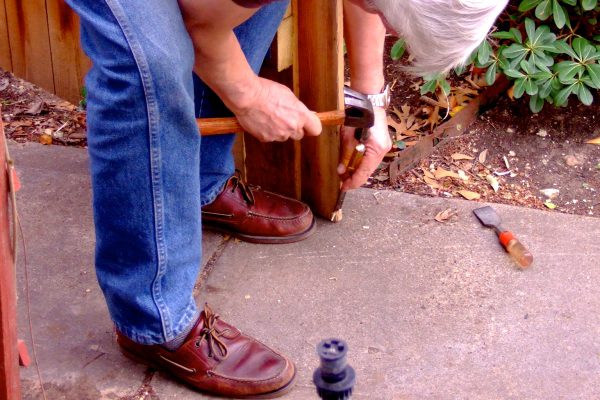 Matthew Treinish of the HP OpenStack team explains how he solved Out Of Memory failures on Neutron jobs with triage in the second part of this series.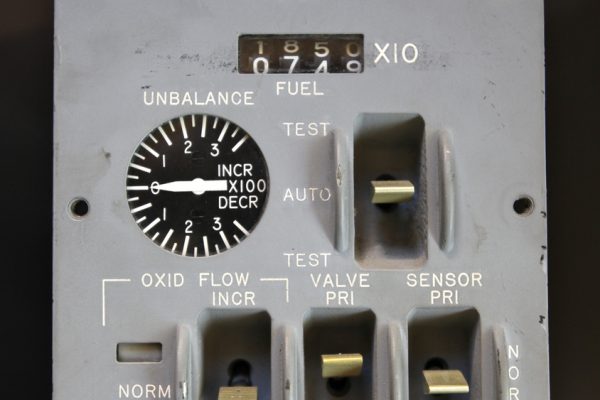 How to go from a failure to a fix: debugging gate failures.