OpenStack's next release will be called Mitaka (三鷹).
It's named after the town located in the Tokyo metro area, known for Inokashira park (pictured above) and the Ghibli museum, which showcases the work of the animation studio of the same name.
Happy to announce that the M release of #OpenStack will be named Mitaka (三鷹)

— Monty Taylor (@e_monty) July 14, 2015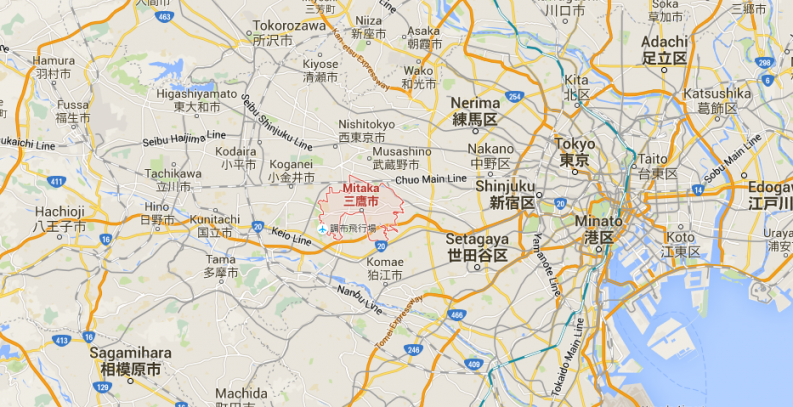 The OpenStack Foundation names its software releases in alphabetical order and since 2010 has scrolled down the alphabet to reach the letter "M."
The OpenStack technical committee nominates different names that start with the letter "M," connected to the place of the corresponding summit. The next Design Summit takes place in Tokyo, Japan from October 27-30, 2015.
Cover Photo: Inokashira Park by Matt Henry// CC BY NC
Latest posts by Superuser
(see all)